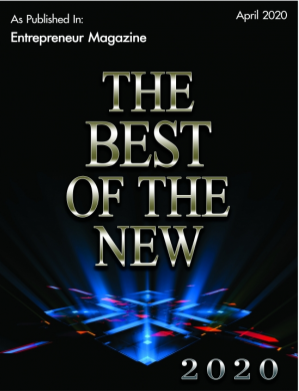 In late 2015, NextCar gained approval from the FTC to begin offering its rental car franchise in every US state. NextCar is seeking motivated entrepreneurs with a passion for customer service to join us in our quest to establish a superior, franchised car rental company. We see NextCar as a 5-star opportunity for growth. We're seeking motivated franchisees who will follow our system and guidance to expand NextCar in both local markets and airport stores across the US and internationally.
Interested in a Franchise? Either complete the form, or for immediate assistance, contact our franchise development manager Jon Dill at (240) 581-1389.
*The offer of a franchise can only be made through the delivery of a Franchise Disclosure Document (FDD). Currently, the following states regulate the offer and sale of franchises: California, Hawaii, Illinois, Indiana, Maryland, Michigan, Minnesota, New York, North Dakota, Rhode Island, South Dakota, Virginia, Washington, and Wisconsin. If you are a resident of one of these states, we will not offer you a franchise unless and until we have registered the franchise (or obtained an applicable exemption from registration) and complied with the pre-sale disclosure requirements that apply in your jurisdiction. NP Franchise Group, LLC, 11411 Rockville Pike, Rockville, MD 20852, (240) 581-1300.