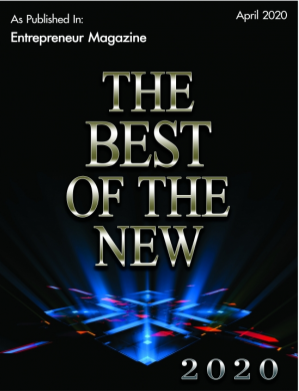 In 2014 NextCar successfully bid on an open slot in the car rental facility at BWI airport, elbowing its way past several nationally recognized competitors. With its BWI airport location secured, the company began its quest to launch on the major travel websites and in conjunction with its sister companies under
NP AutoGroup
, NextCar debuted on Expedia, Travelocity, Orbitz and Kayak in February of 2015 - just in time to support the launch of the BWI store. NextCar is the only independent car rental company with an on-site presence at BWI Airport, a position that was only awarded after considerable due diligence by the Maryland Aviation Administration; a signal of the overall health of our company.
As of summer 2019, NextCar was operating a fleet of 500 vehicles at its 24/7 BWI location, and is pleased to now offer customers its Nextpress program to skip the counter. Coming in erarly 2020, phone-as-a-key!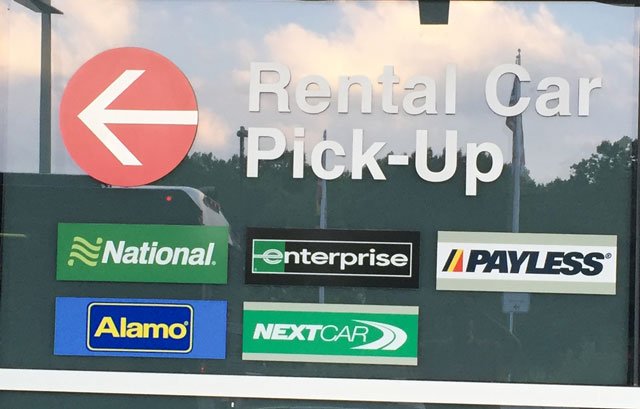 Interested in a Franchise? Either complete the form on this page and a representative will respond to you, or for immediate assistance, contact our franchise development manager Jon Dill at (240) 581-1389.