Welcome to NextCar of Port Jervis, NY! The newest NextCar location - we are opening in July of 2021! Please check back for more information.
Located inside of Port Jervis Tire and Auto Center and Firestone.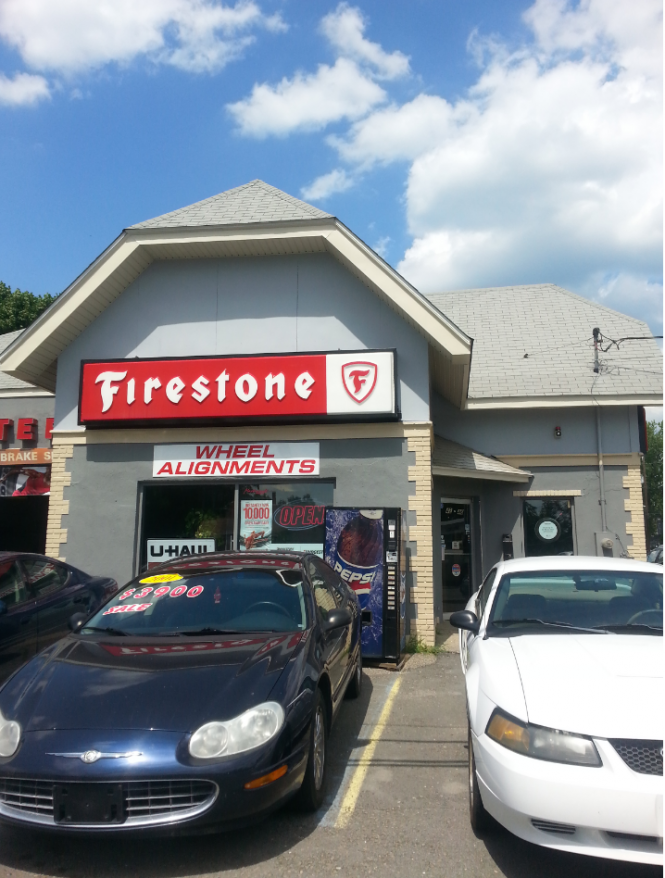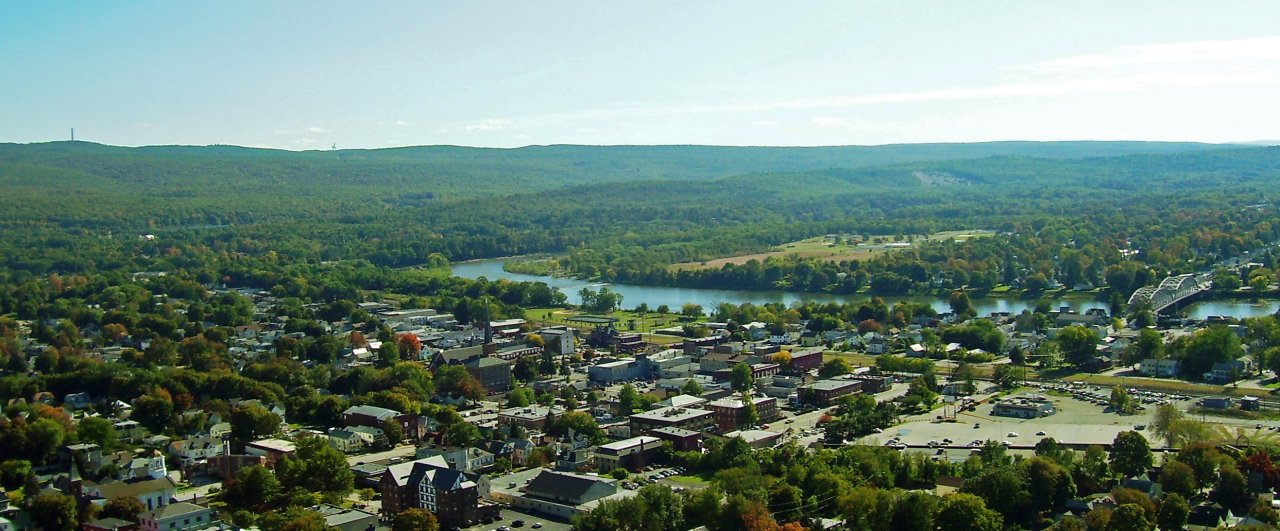 Beautiful Port Jervis, NY, seen from Peters Point. In this photo the states of New York, Pennsylvania and New Jersey can all be seen.