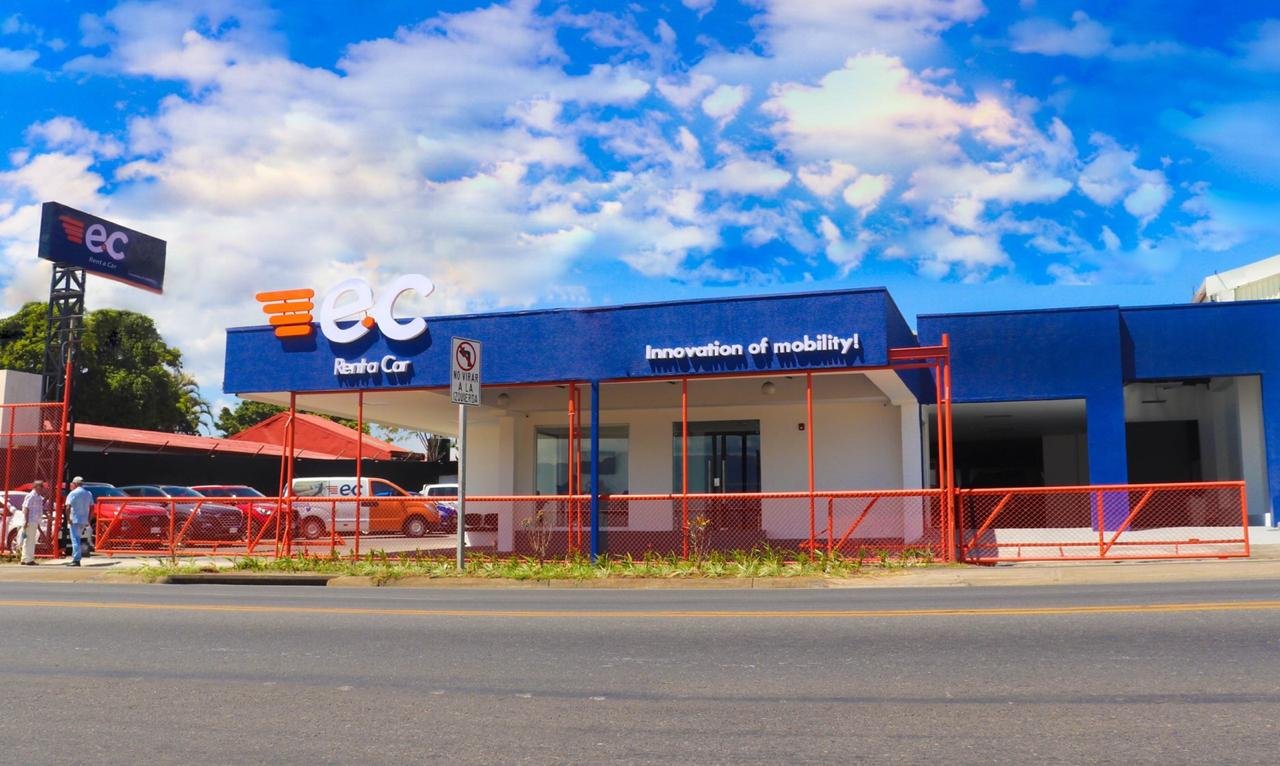 Welcome to beautiful San Jose, Costa Rica! EC Rent A Car is our authorized NextCar affiliate in San Jose.
NextCar offers pick-up service outside of the main exit of international flights arrriving at San Juan Santamaria Airport (SJO).
Our staff will be at the main exit of the airport waiting for you.
We require 24 hrs advance to prepare vehicle for you and minimum rental is 2 days.

Available Hours for Pick Up Monday - Sunday 6:00 am - 12:00 a.m.
Please call for any changes! 506 7004-0090.