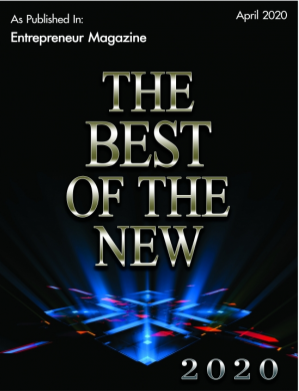 NextCar entered the marketplace in Baltimore/Washington as a disruptive newcomer with a fleet unlike any of competitors in the area. NextCar found its niche as the go to agency for specialty vehicles like the Hummer H2 and the Toyota Prius when both of those distinctive vehicles were still novel.

Customers quickly latched on to the brand's unique combination of high quality rental vehicles, competitive rates and next level customer service, fueling the company's growth over the course of the ensuing decade.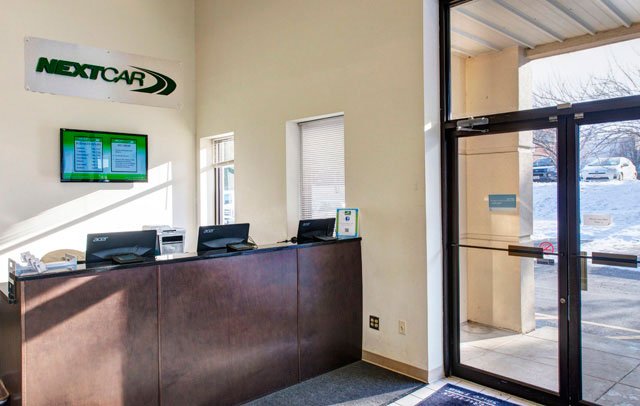 Taking care of our customer's needs is a top priority at NextCar, and our Net Promoter Scores prove that our company consistently outperforms our competition. We survey every customer after every rental, and utilize the Net Promoter System to measure how well we are handling our customers. NextCar averages a 50+ NPS score. Based on publicly available data, our major car rental competitors scores range from 12-26.

How do we double the national average in this key metric? It's very simple, we listen to our customers. We fleet the kind of vehicles that they tell us they want to rent. We emphasize cleanliness, safety and quality in our daily operations and we instill those pronciples in all of our training and support. NextCar has rediscovered a very simple truth - when we take care of the customer, the customer returns the next time they need a rental, and they recommend us to their friends and family. Our own customers have been are greatest ally in our growth.
Interested in a Franchise? Either complete the form on this page and a representative will respond to you, or for immeadiate assitance, contact our franchise development manager Jon Dill at (240) 581-1389.
The offer of a franchise can only be made through the delivery of a Franchise Disclosure Document (FDD). Currently, the following states regulate the offer and sale of franchises: California, Hawaii, Illinois, Indiana, Maryland, Michigan, Minnesota, New York, North Dakota, Rhode Island, South Dakota, Virginia, Washington, and Wisconsin. If you are a resident of one of these states, we will not offer you a franchise unless and until we have registered the franchise (or obtained an applicable exemption from registration) and complied with the pre-sale disclosure requirements that apply in your jurisdiction. NP Franchise Group, LLC, 11411 Rockville Pike, Rockville, MD 20852, (240) 581-1300.