Port Jervis, NY –
NextCar is pleased to announce their first location in New York. Lifetime Port Jervis residents and business owners Lisa and Jason Dobbs, who together own and operate the Firestone, Mobil Gas Station and U-Haul truck rental, are pleased to now feature NextCar Car Rental as well at their 42 East Main Street location in Port Jervis.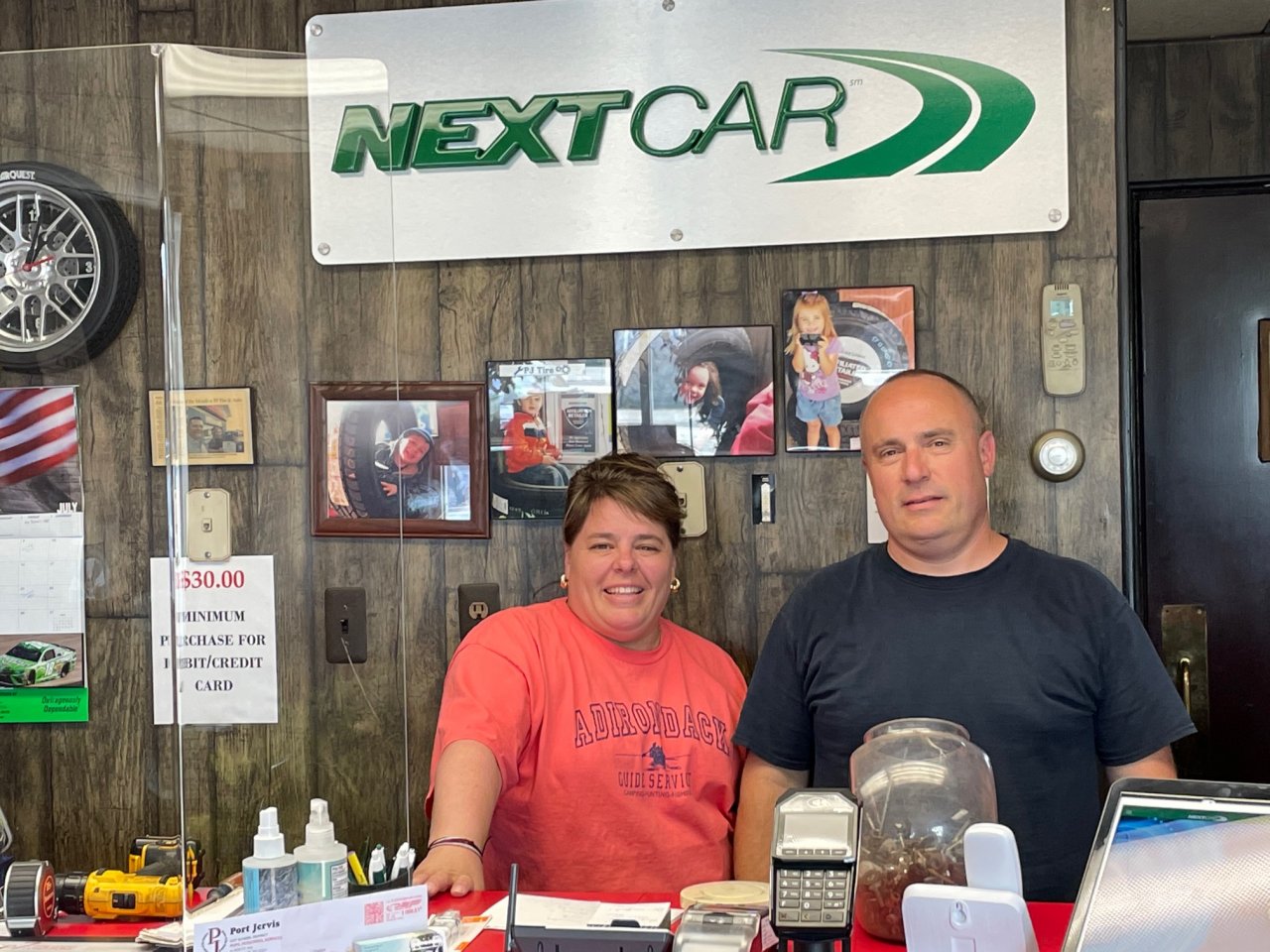 Founded in 2003 and franchising since 2015, NextCar has grown to feature a North American fleet of over 5,000 vehicles. NextCar has US locations in California, Florida, Maryland, Pennsylvania, New Jersey, New York, and Puerto Rico, and international affiliates in Canada, Columbia, Costa Rica and Armenia.

For more information on NextCar of Port Jervis call (845) 856-2277, or for more information on NextCar, visit nextcar.com. NextCar is owned by the Fitzgerald Group of companies, ranked by Automotive News as one of the top 75 car dealership groups in the United States.
###