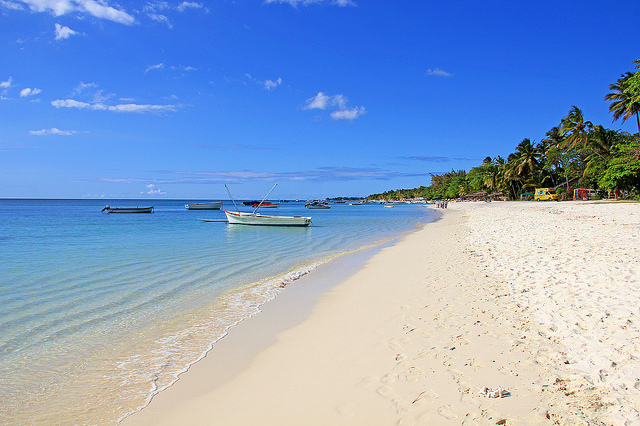 Welcome to NextCar of Mauritius, serving Sir Seewoosagur Ramgoolam International Airport (MRU) your source for high quality vehicles and friendly customer service.
We are excited to be the newest representative of the NextCar brand in beautiful Mauritius.
We offer a wide range of vehicles to help you explore our island.
With 2,200 square miles of world famous beaches, lagoons and reefs, NextCar is the key to unlocking the best of your Mauritian journey.
From the Black River Gorges National Park, with rainforests, waterfalls, hiking trails and wildlife like the flying fox to the Capital Port Louis with its Champs de Mars horse track, Eureka plantation house and 18th-century Sir Seewoosagur Ramgoolam Botanical Gardens, while planning your visit, think Nextcar of Mauritius.
Upon arrival, follow the signs at the Sir Seewoosagur Ramgoolam International Airport TO GATE NUMBER 7 - ON ARRIVAL PLEASE CALL 23052540547 - Customer pick up is done from the terminal at GATE 7