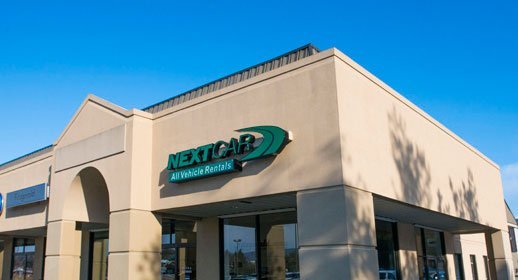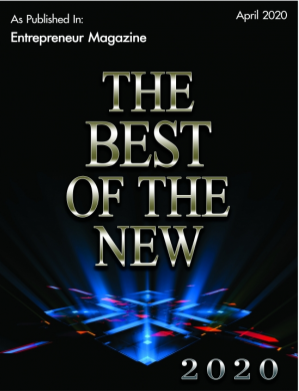 NextCar is the newest franchised car rental company of the NP Franchise Group family of car rental brands.

NextCar's roots trace back to one of the strongest franchised car rental operations in the country, managed by a team of talented car rental professionals that consistently outperformed their peers in bigger markets.

NextCar was founded on the guiding principles of professionalism, rigorous and constant market analysis, and superior customer service.
The team behind the NextCar brand features human assets in key positions that bring decades of real world car rental experience to our franchise operations.

They have proven themselves to be nimble enough to not only survive the economic challenges and market upheavals of the last decade, but to expand and solidify their market position during that challenging time.
Since its inception in 2003, NextCar has grown to become the largest independent car rental company in the Mid Atlantic area with a fleet of 3,000 vehicles across 16 locations.

In 2015 we began franchising, and we've expanded to include locations in Montana, Florida and Puerto Rico, and affiliates in New Zealand, Costa Rica and elsewhere.

NextCar is owned by the Fitzgerald Group of companies, ranked by Automotive News as one of the top 75 car dealership groups in the United States. With the strength of the Fitzgerald Group, and an experienced and polished team of car rental professionals at the helm, NextCar is a brand on a mission.
Interested in a Franchise? Either complete the form on this page and a representative will respond to you, or for immeadiate assitance, contact our franchise development manager Jon Dill at (240) 581-1389.
The offer of a franchise can only be made through the delivery of a Franchise Disclosure Document (FDD). Currently, the following states regulate the offer and sale of franchises: California, Hawaii, Illinois, Indiana, Maryland, Michigan, Minnesota, New York, North Dakota, Rhode Island, South Dakota, Virginia, Washington, and Wisconsin. If you are a resident of one of these states, we will not offer you a franchise unless and until we have registered the franchise (or obtained an applicable exemption from registration) and complied with the pre-sale disclosure requirements that apply in your jurisdiction. NP Franchise Group, LLC, 11411 Rockville Pike, Rockville, MD 20852, (240) 581-1300.