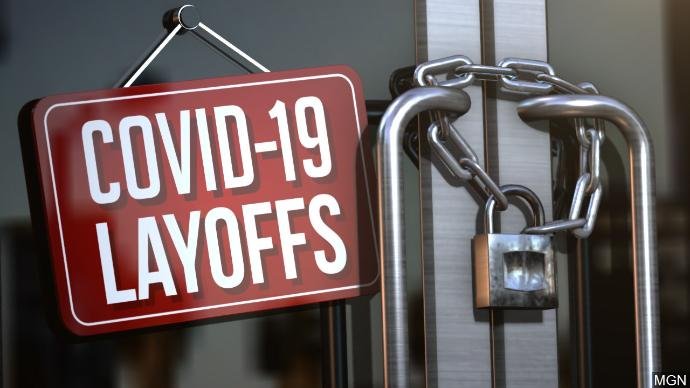 NextCar is here to help.
Assistance for the Unemployed - code Jobhelp20 saves you 20%
We understand that your personal transportation needs may have changed due to Covid-19. Public transportation may no longer be an option, or a recent change in employment status may make it necessary for you to secure suitable rental transportation.
For the millions who have recently found themselves unemployed through no fault of their own, NextCar is pleased to offer a program that will allow you to rent at a special, reduced rate with lowered deposit requirement. We understand that you still need to run errands, or even to interview for your next job, so we're making it easier than ever to rent a car.
For residents of Maryland, renting at one of our Maryland NextCar locations, we will accept your Maryland Unemployment Insurance Benefits Debit Card as an acceptable form of payment, and we will reduce the rate of the rental vehicle by 20%. We will also provide a discounted coverage package to those who are unemployed without their own auto policies.
For those on the frontlines - code Medhelp20 saves you 20%
NextCar also has a special discount for any health care worker in need of transportation. We are offering a special 20% off discount to all nurses, doctors, EMT's and other first responders, as well as the support staff of medical facilities and home health care workers during this difficult time. We will ask you to show proof of your occupation at the time of pick up. Please use code MedHelp20 on our website or through our app to access this special savings.